Reading Time:
2
minutes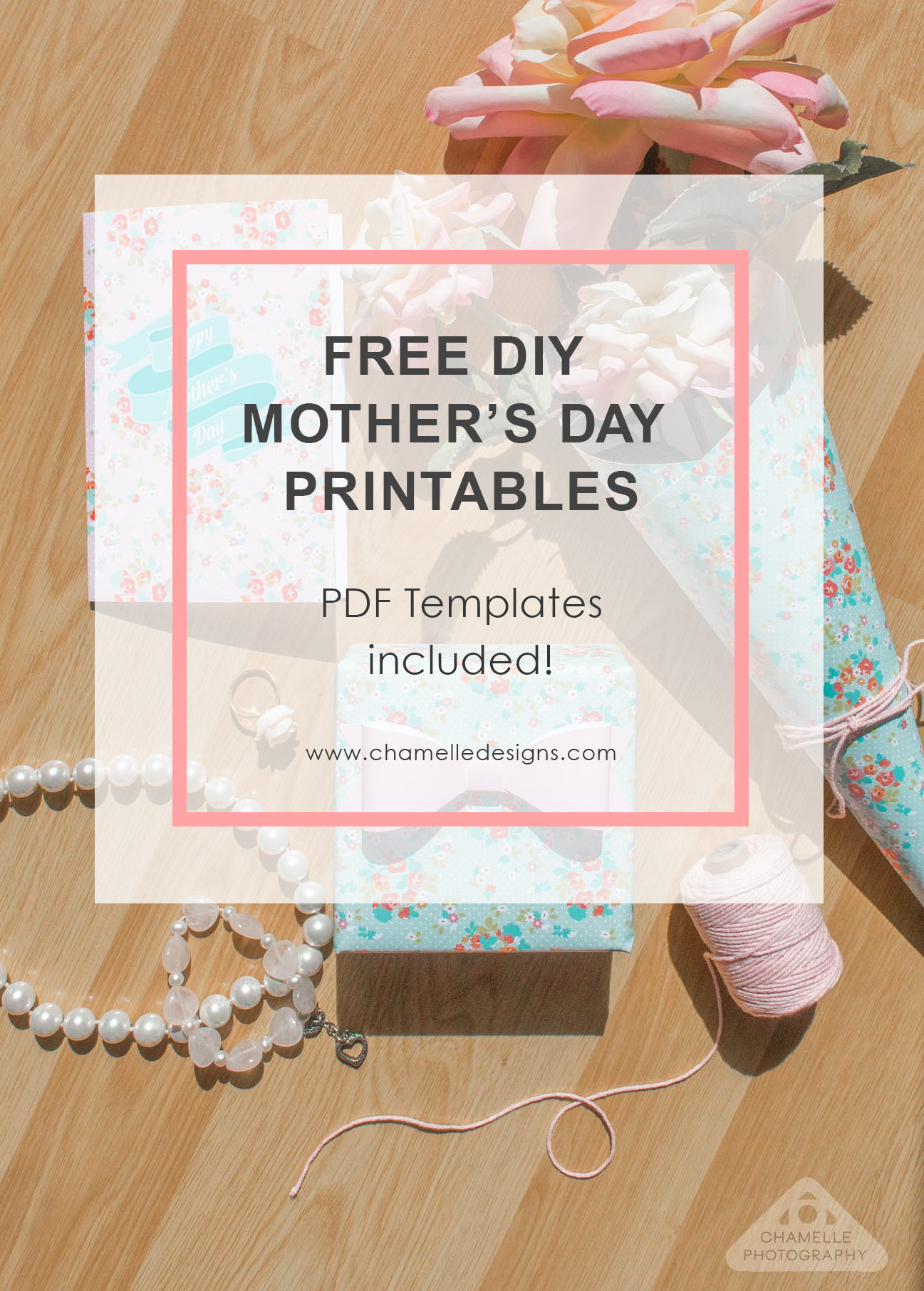 I must admit that Mother's Days are hard for me because I hardly ever get to see my mother 🙁 In fact, I have not seen her during any Mother's Day since 2010 just before I moved to Europe. Luckily we have this new fandangled technology to try to bridge the (very long) distance. I was very amused when my mum told me she was really into messenging apps and her ipad and she learns things by watching videos on YouTube! So I keep in contact with her via Viber.
Although I can't be there in person for my mum I can send her a little something in the mail. With Mother's Day just around the corner I've created this quick and easy set of FREE Mother's Day DIY digital printables that anyone can make so you can do the same!  All you need is a colour printer, scissors and glue. And about 10 minutes. Easy peasy.
If you'd like to make your own:
Mother's Day greeting card
gift bows
flower bouquet wrap / wrapping paper
read on for more details.
You can find the download link at the end of this blogpost.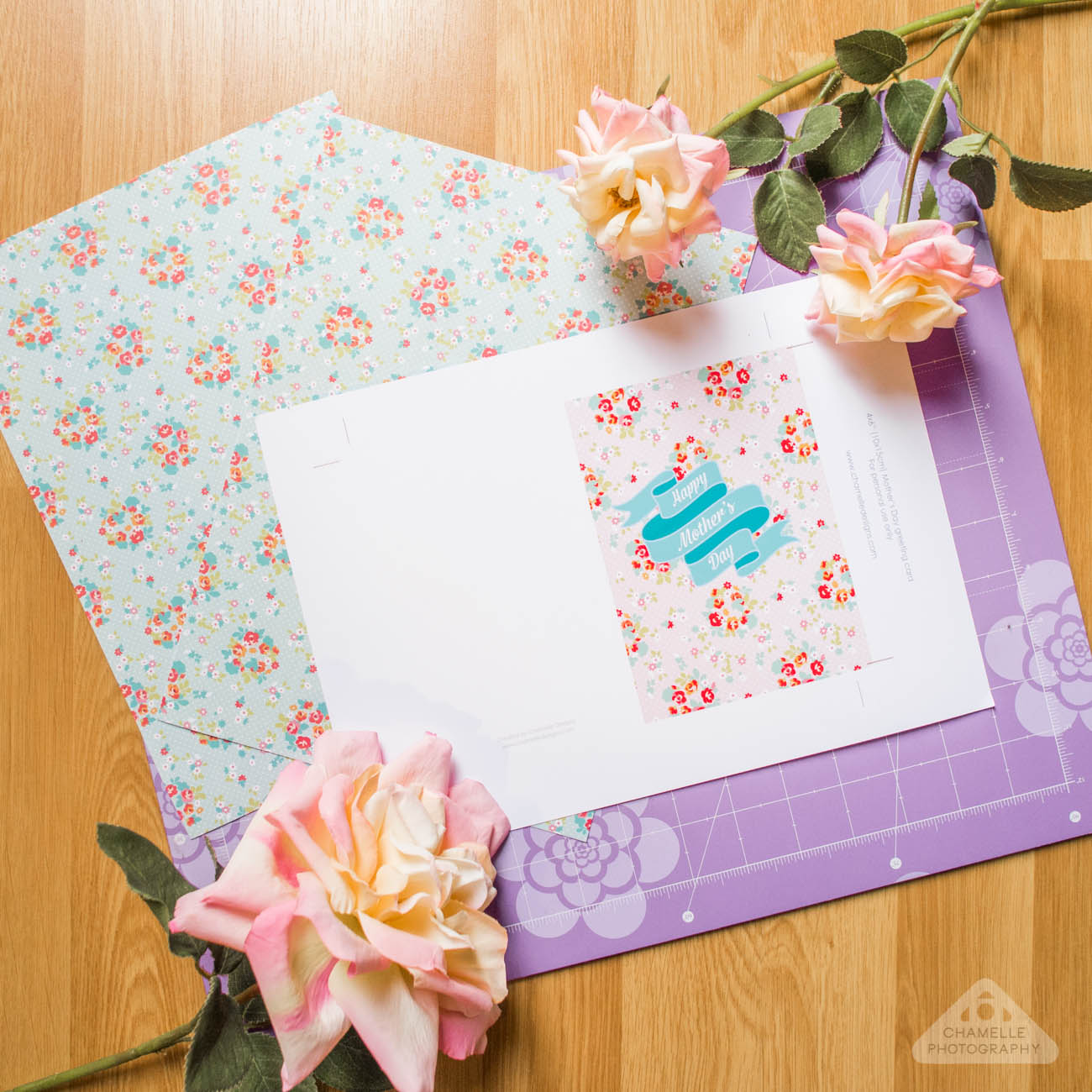 STEP 1
Print out all the pieces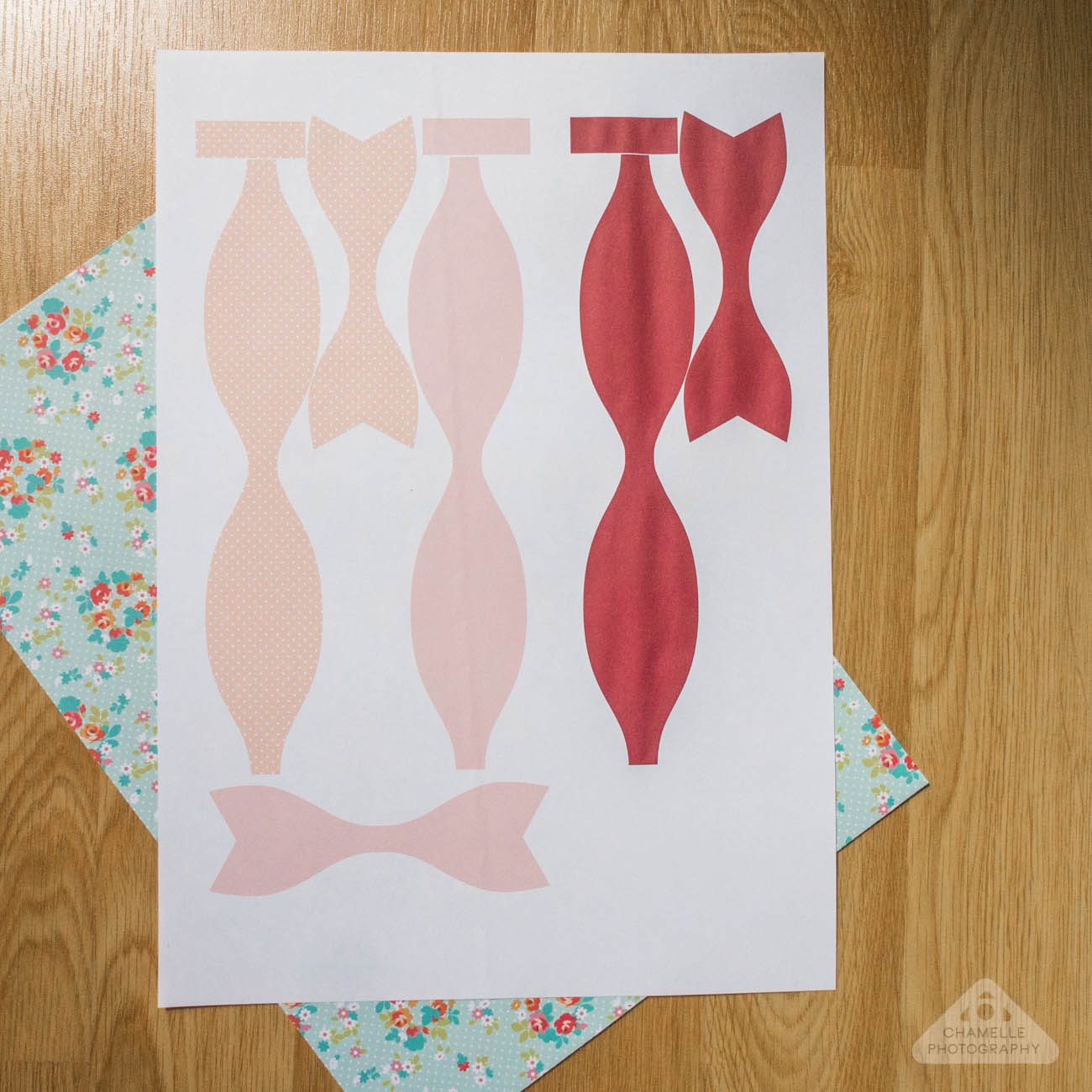 STEP 2
Cut out all the pieces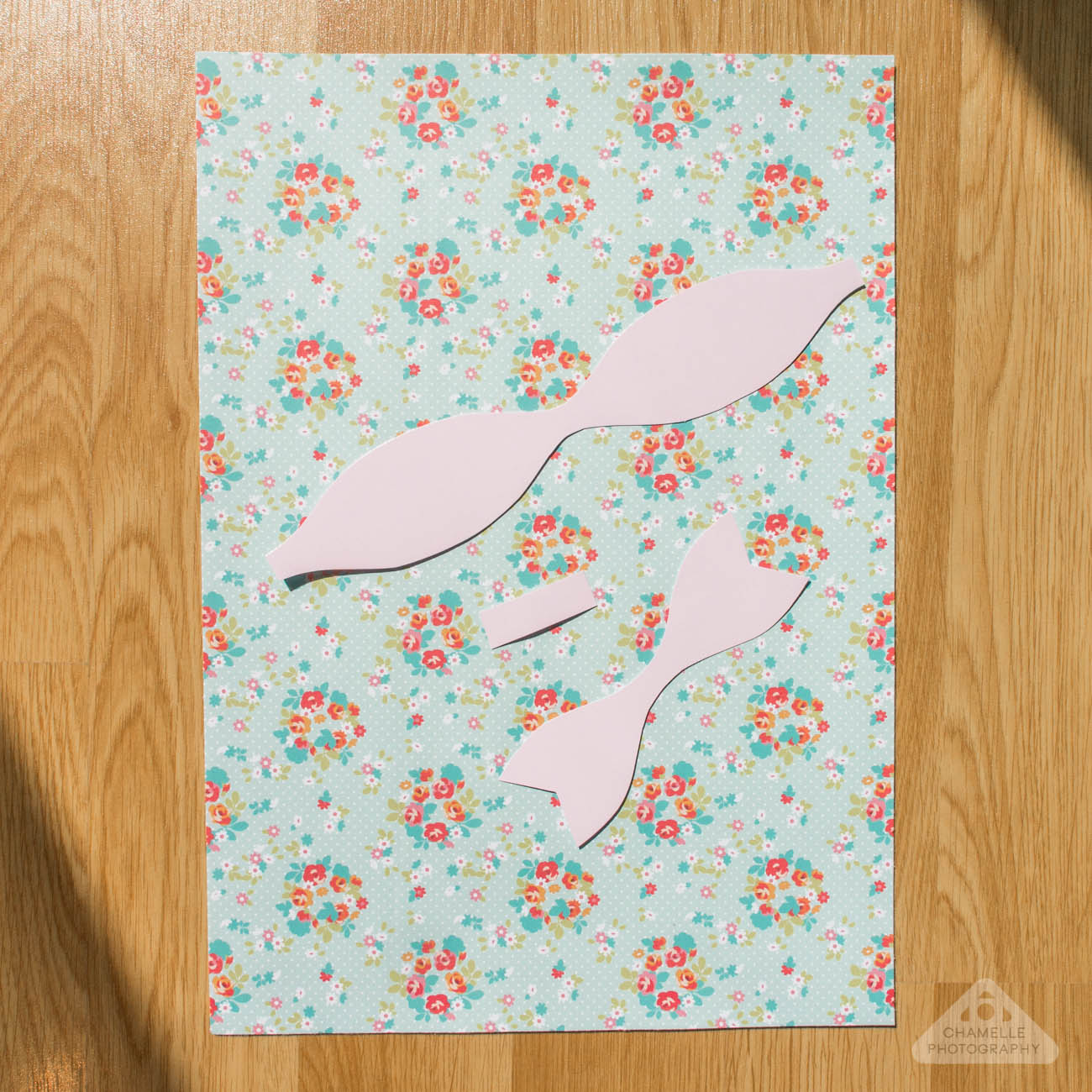 STEP 3
Assemble the bow
Each bow has 3 pieces. Take the longest piece and fold the ends to the centre back and stick them down. I used double-sided tape but you could also use glue.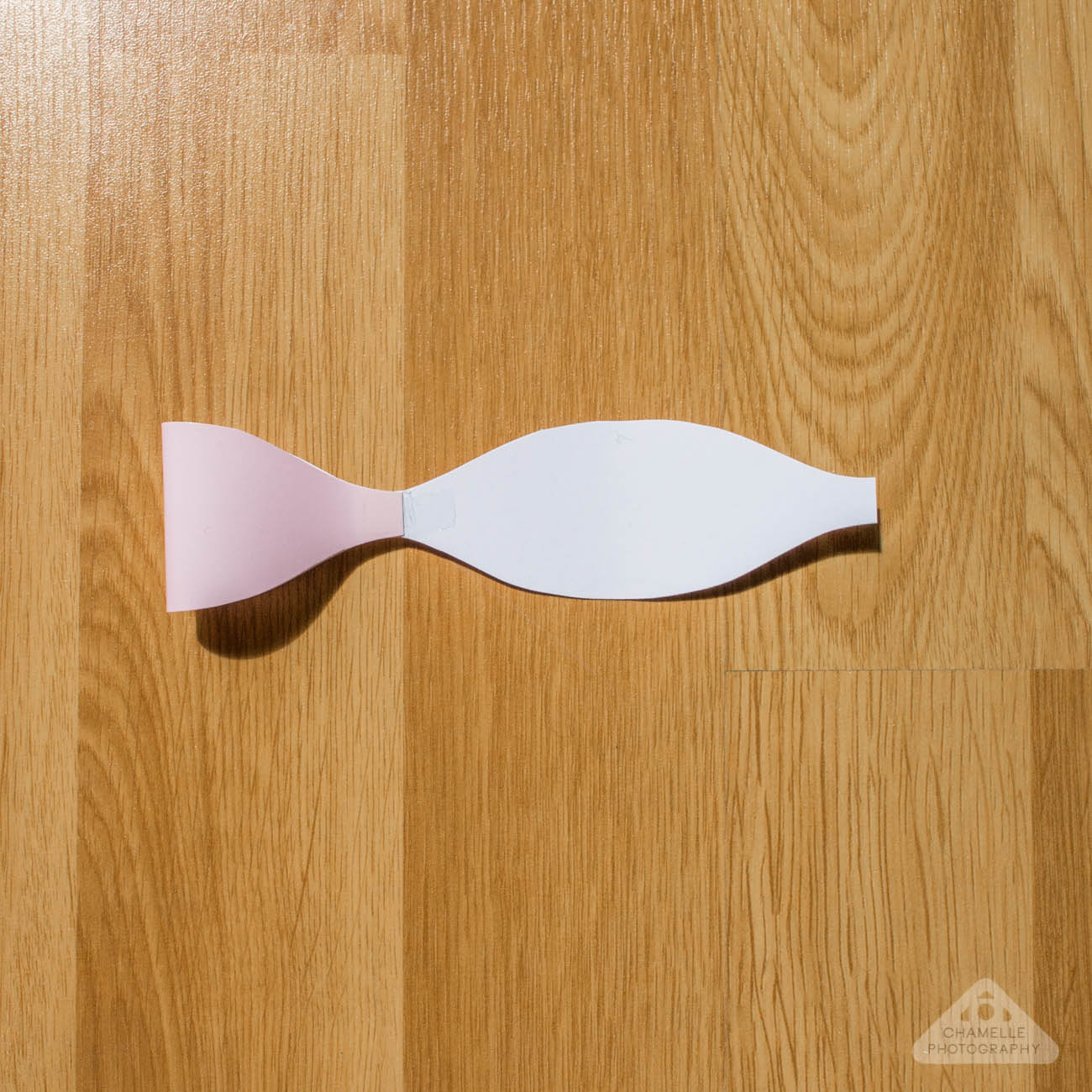 Stick the completed bow onto the back piece (second longest piece). Press hard and hold for a second or two to ensure adhesion.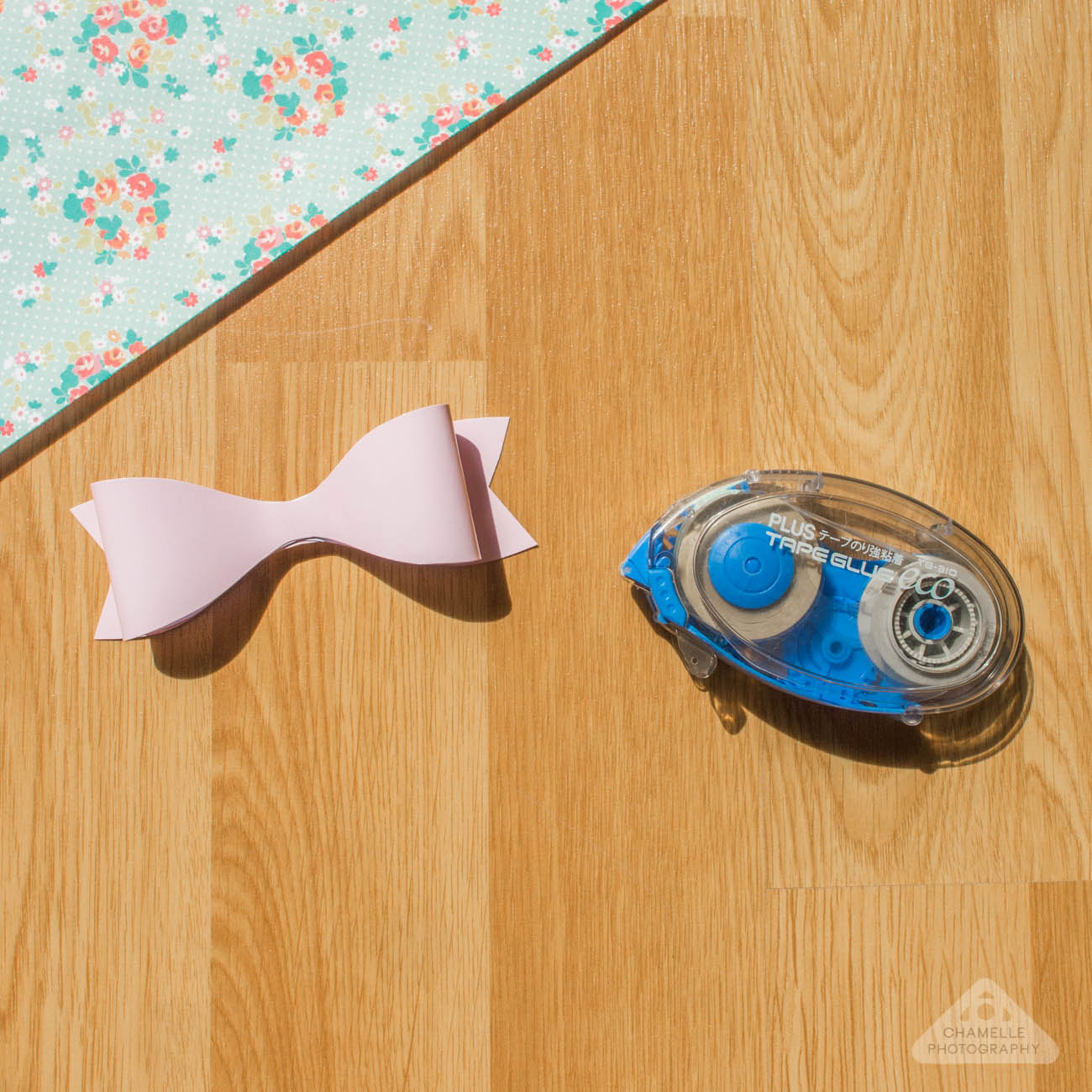 Attach the centre piece (the smallest of the 3 pieces) as a flattened ring around the centre of the bow. Glue at the back. Press down for a few seconds.
Stick it onto the bouquet wrap or on top of the gift (see below).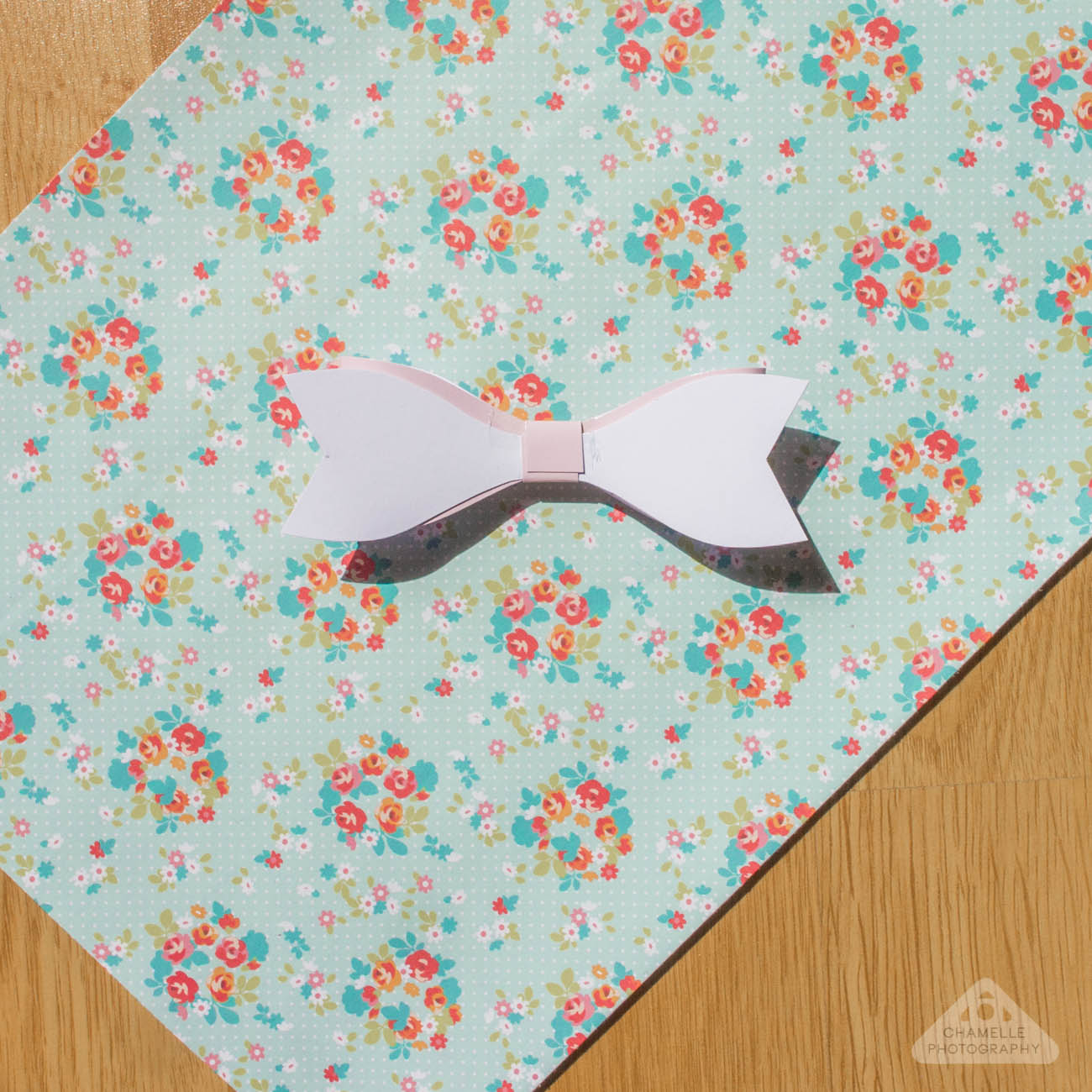 STEP 4
Assemble the Flower Bouquet Wrap
Place the flowers on top of the sheet of wrapping paper, printed side face down. Roll it up into a cone shape and stick down the side.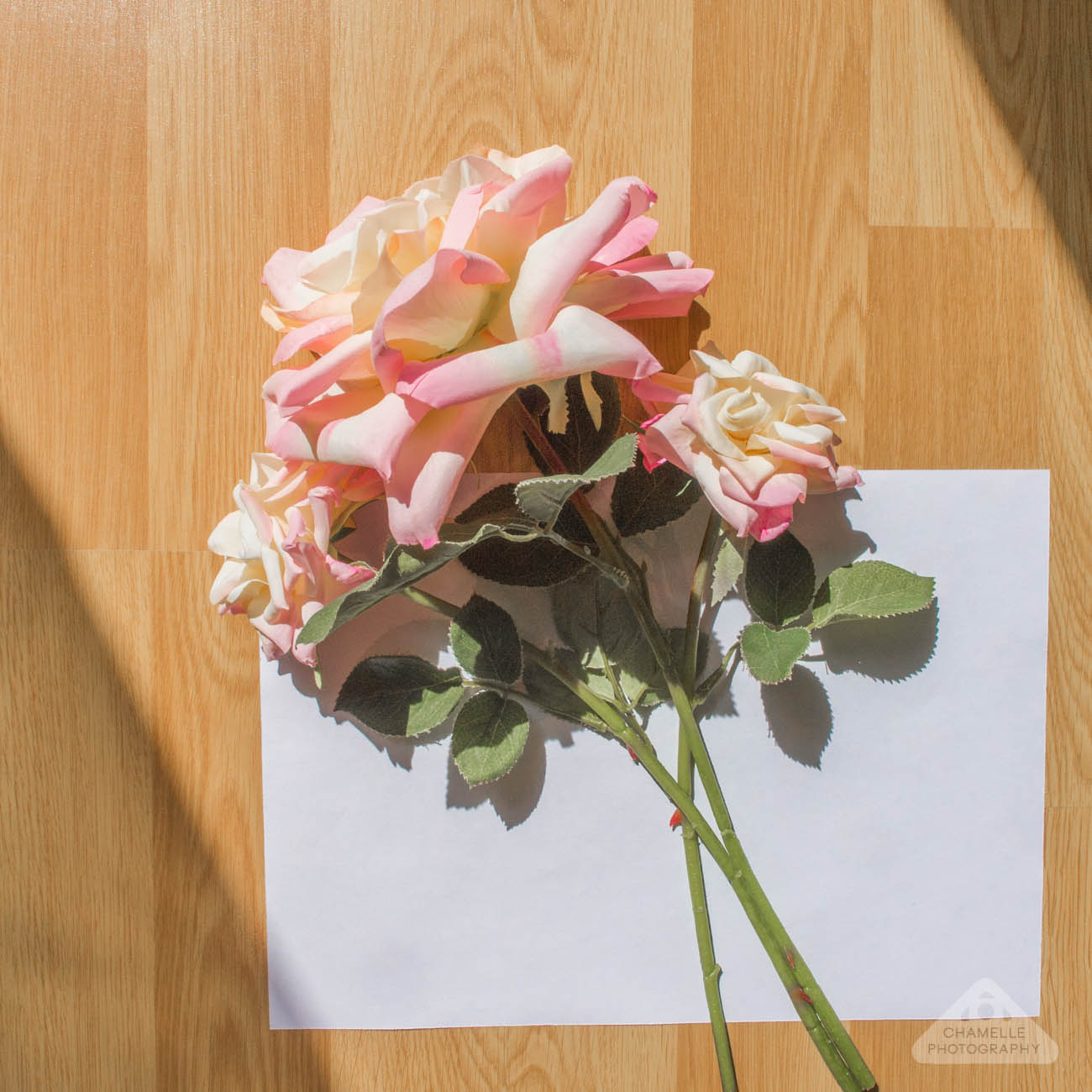 STEP 5 (optional)
Print out another sheet of the flower wrap to use as gift wrap to wrap your mum's gift. Stick 2 or more sheets together if a larger sheet is needed.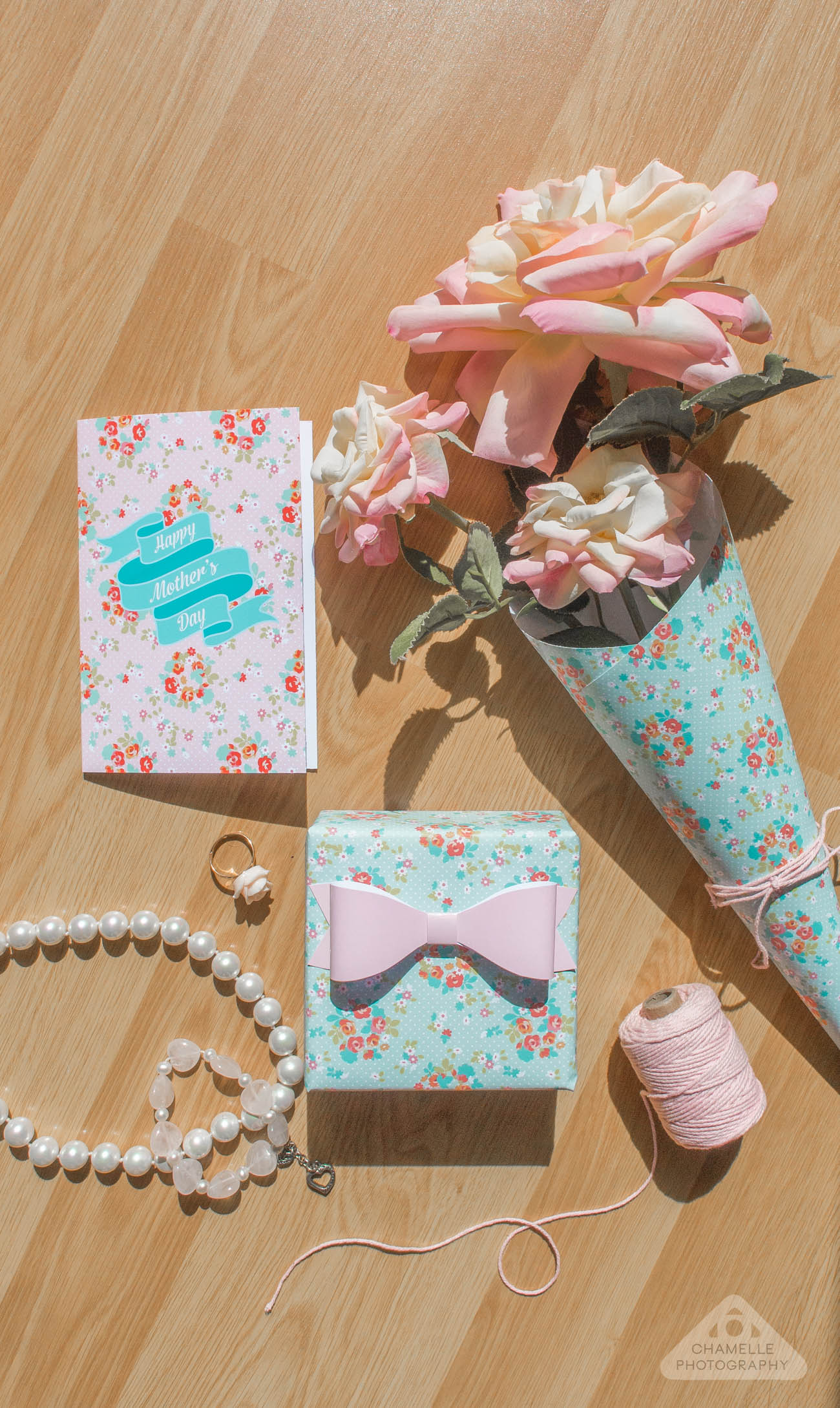 Voilà ! Happy Mother's Day to all the wonderful mothers out there! 😀
So if you'd like to make this you can download my kit. It comes with:
1 x A5 pink greeting card
2 x gift wraps (pink and light aqua)
6 x bows: 2 sizes and 3 colours (red, pink with white spots, and plain pink)