Reading Time:
1
minutes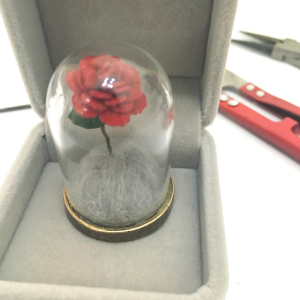 Thanks to my Little Prince instagram account I've not only met a whole lot of other Little Prince fans, but a whole lot of crafty creative people! I just love it! I have discovered so many cool, colourful and creative things (and people 😉 ) and so I thought I would share with you some of my findings.
First up, I discovered Janice (from Bésixdouze/B612)'s cute little DIY miniature rose kit. For anyone who hasn't read the book, The Little Prince meets a Rose who becomes 'his' rose… I won't give away the story if you haven't read it yet, you'll just have to read it to find out more…
This little craft is so easy anyone could do it because the kit comes with everything you need (except scissors and pliers).
DIY kit contents:
Grey Velvet box × 1
Glass cover × 1
Metal Base × 1
Felting needle × 1
Red Petals × 2
Green Leaves × 2

Green Stems × 2

Glue × 1

Workbench (foam) × 1

'Soil' (grey wool) × 1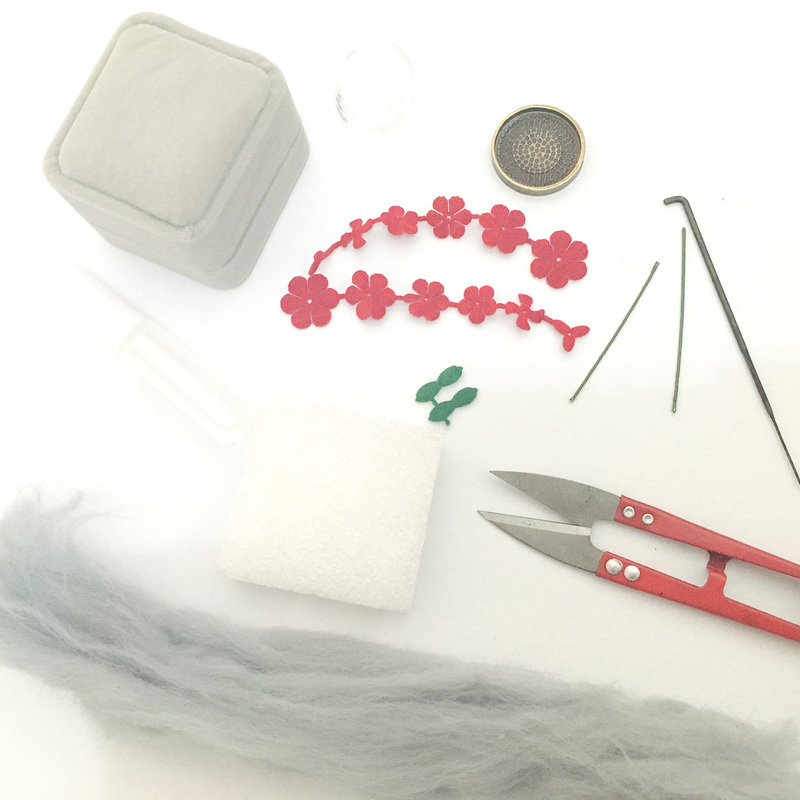 1. Extract a small amount of 'soil' (wool) on the workbench, poke the soil several times to mould it into a hemisphere shape using the felting needle (make it a similar size/diameter as the base).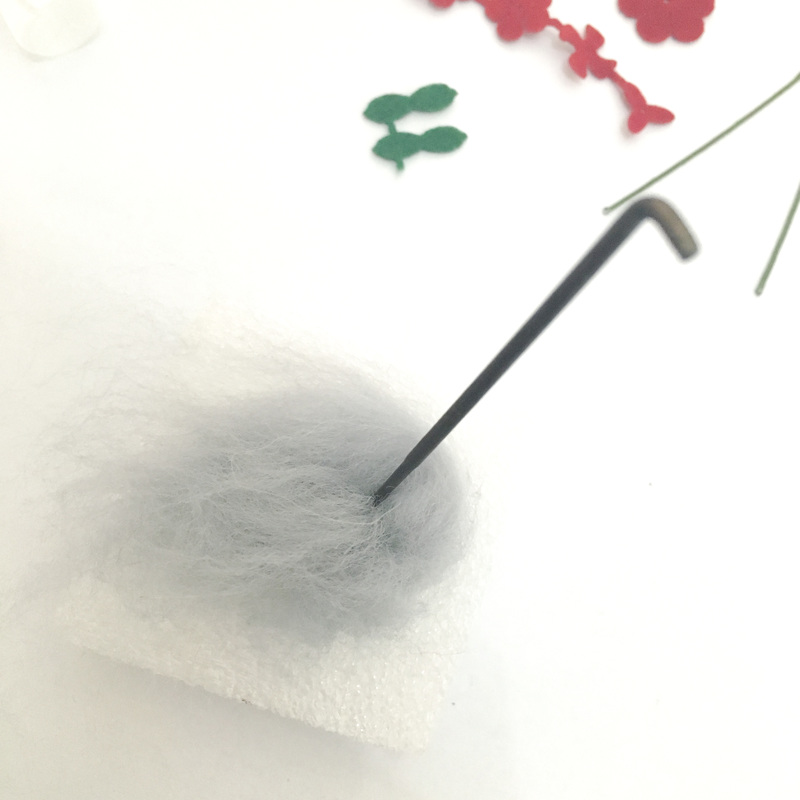 Like so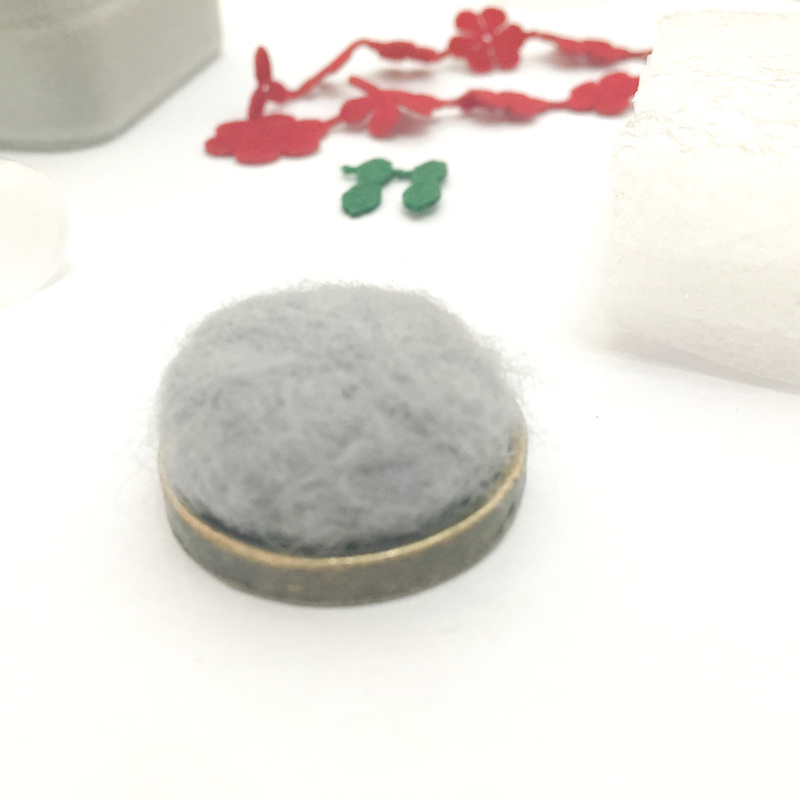 2. Cut and separate the petals and leaves
3. Layer the petals in top of each other and glue them to the stem, pushing them upwards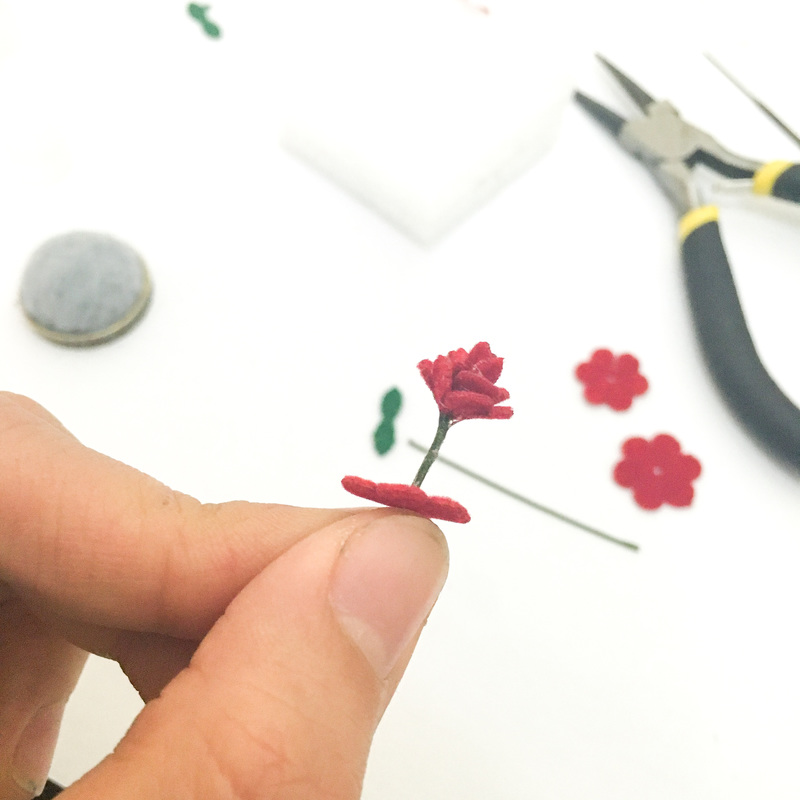 4. Fold the leaves and glue them to the stem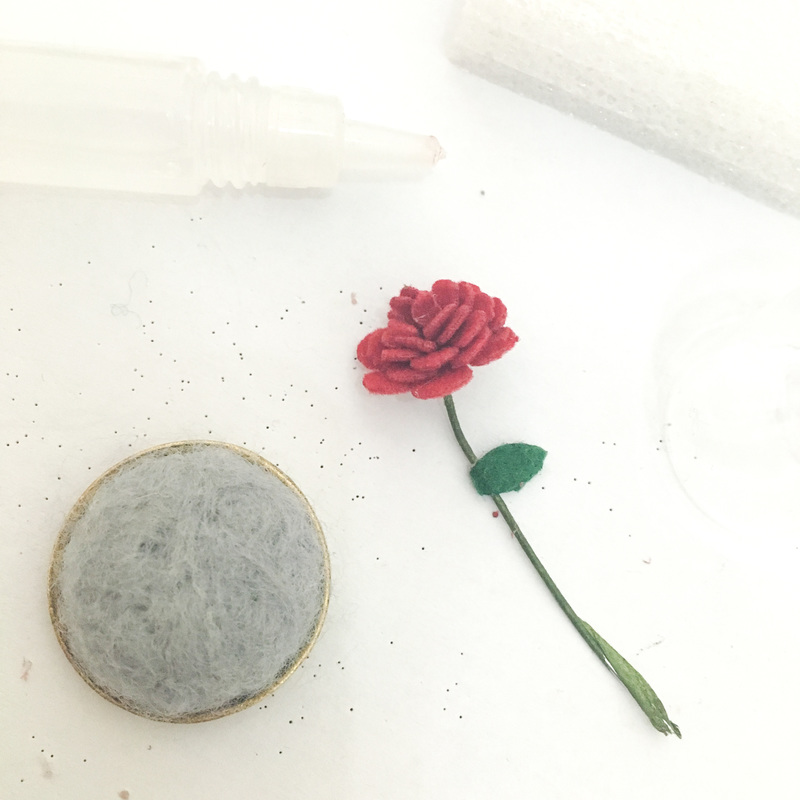 5. Fix the rose onto the soil (as shown)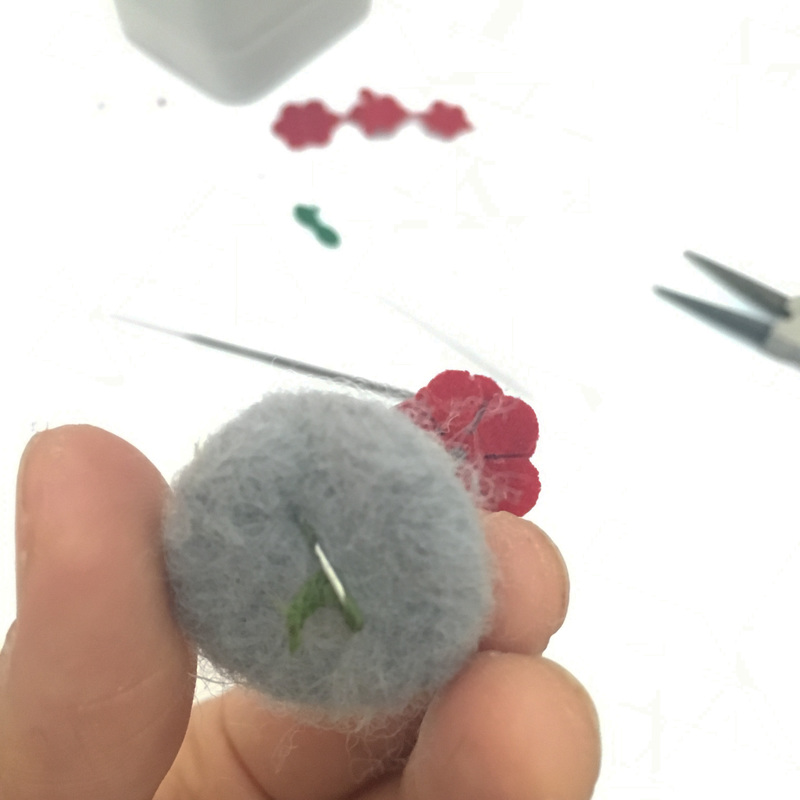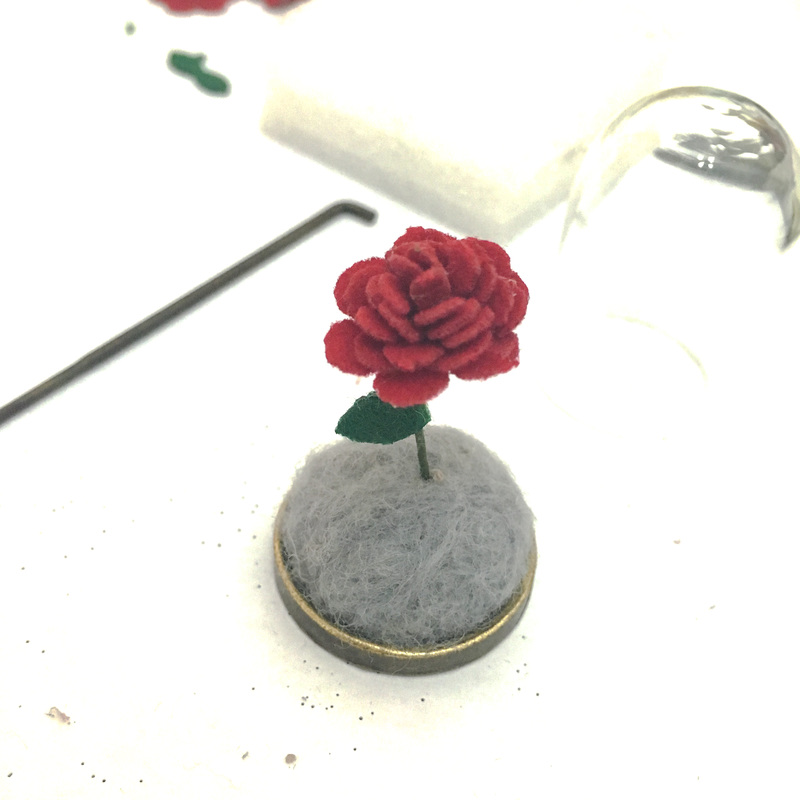 6. Use glue to fix the soil and glass cover to the base (you could also use a ring base to create a ring).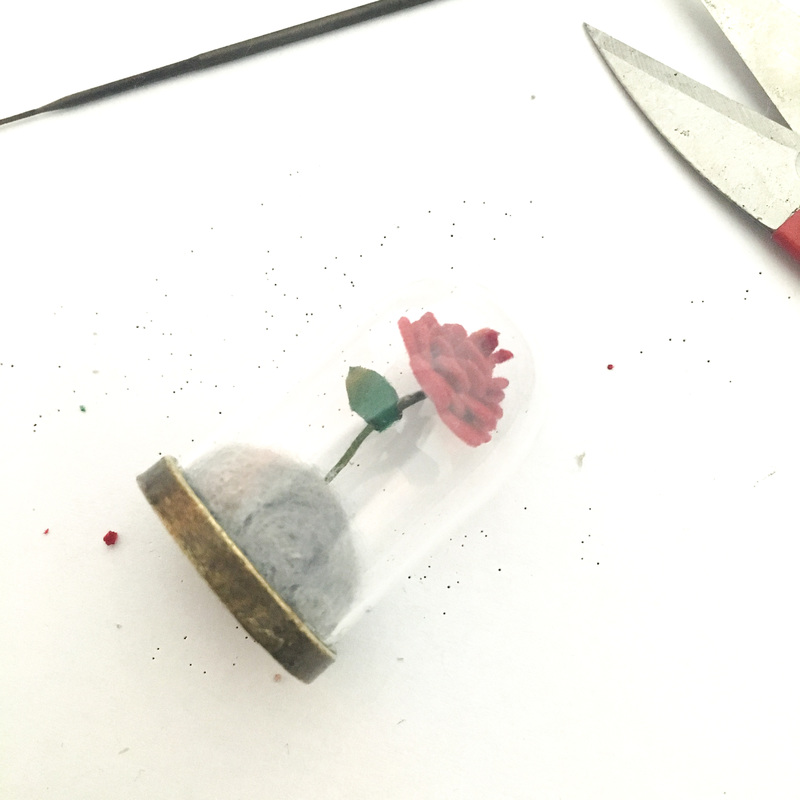 7. Place your rose into the velvet box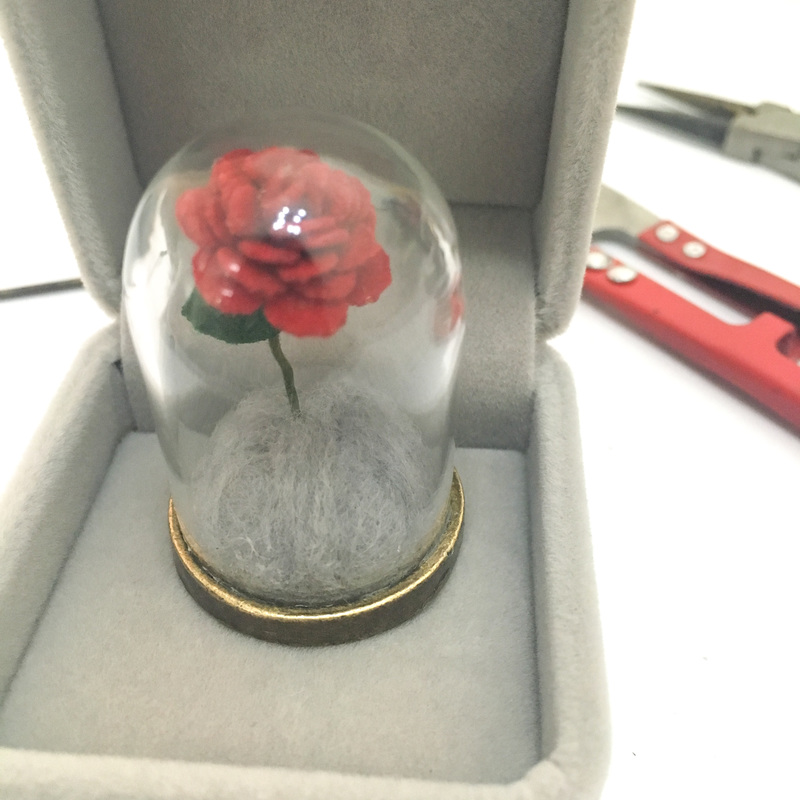 Get ready to send out your rose!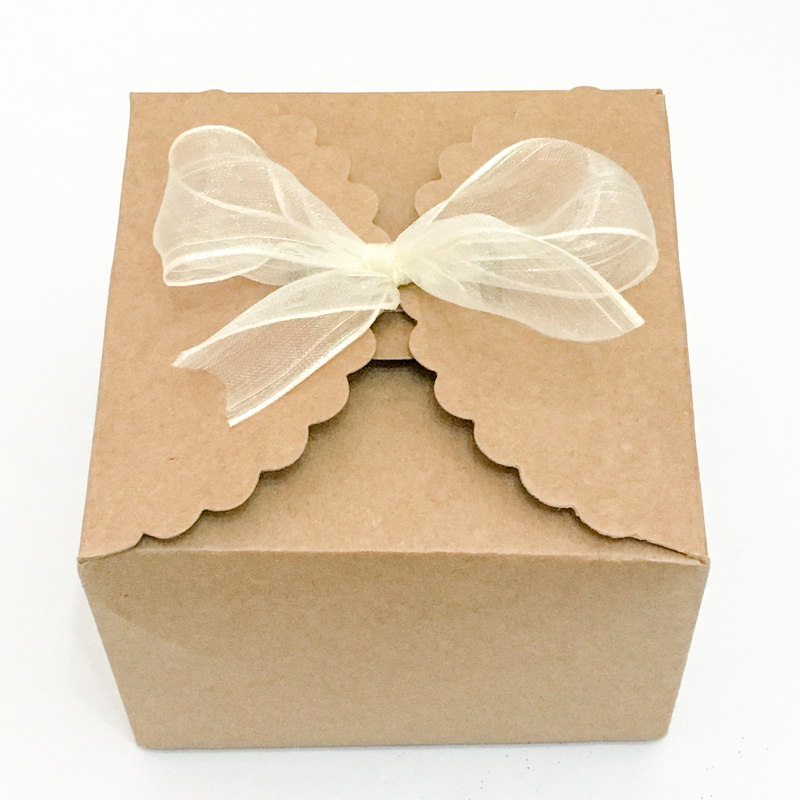 ​
The original tutorial in both Chinese and English.
You can get the DIY kit here in her Etsy store BeSixDouzeHandcraft
Happy crafting! 🙂